Theona Morrison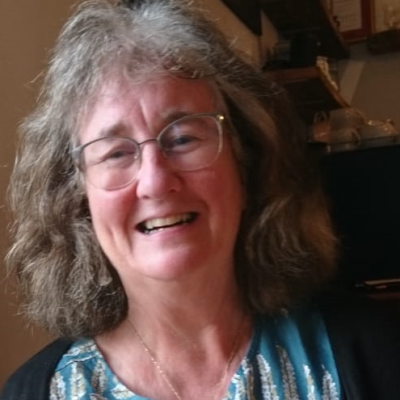 Theona lives on a working croft in Uist in the Outer Hebrides. She has attended all the Scottish Rural Parliaments prior to becoming Chair in 2020. A founding director of http://codel.scot/ ( Community Development Lens ) which first identified young adults returning, settling and staying in the islands contrary to the dominant narrative. Redefining Peripherality is a movement which emerged out Northern Periphery and Arctic research led by CoDeL on the economic impact of Covid. This evidenced that on balance, rural and island communities demonstrated considerable resilience and overall performed better. She has considerable knowledge of Scotland's rural and island economy. Theona has presented such findings at The World Rural Health Conference in Limerick June 2022, The European Rural Parliament Poland September 2022 and the Arctic Circle Assembly October 2022. She co-wrote and delivered a strategy which linked education with economic opportunity designed to stem population decline.
read more
Brian Cameron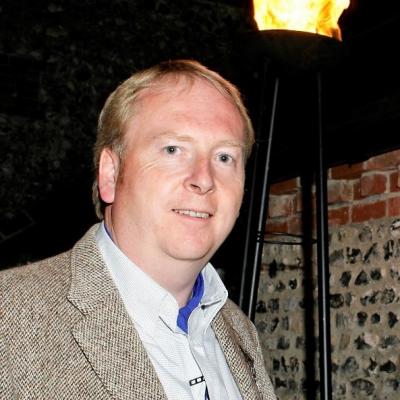 Descending from a long lineage of west-coast crofters, Brian chose a career in the car industry and spent over twenty years in the employ of British Leyland, Honda and BMW.  In 1997 Brian moved back to Scotland to join the board of Highland Distillers plc and bought the croft of Campbell Cairns near Craigellachie in Speyside.  Since the sale of Highland Distillers in 1999 Brian has worked independently around the world with board positions on public listed companies in New York and London and has been instrumental in the development of several companies including The Knockando Woolmill Company  supporting the extensive restoration of one of Scotland's oldest district mills.  His personal business interests include the growth of Elchies farming business – a small, local enterprise which Brian and his wife Julie have built with the ethos of strong community links and sustainable practice.
Sheena Boyd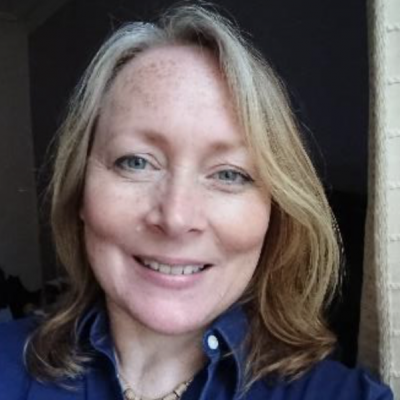 Sheena Boyd works as a development officer for two development trusts based in East Ayrshire and also volunteers as a member of her home-town community council. She is passionate about community sustainability and participatory approaches to democracy at community level. Her interest in these areas stems from concerns over the future effects of climate change and resource depletion. She is a professionally qualified accountant and her previous career was spent in accountancy practice, industry and charity. She has volunteered with various third sector organisations and has previous experience as a trustee.
Originally from Scotland, Sheena grew up in south east England. She has lived in rural Dumfries and Galloway for over 34 years and over that time has worked, studied, experienced unemployment and caring for family members, and is bringing up her four children here. She is therefore aware of some of the challenges rural life brings. She is also aware of the many positives to rural life and would like her children (and others!) to have the opportunity to live in their home town in the future if they wish.
Co-opted in 2017, Sheena was then elected as a Director in 2018.
Sjoerd Tel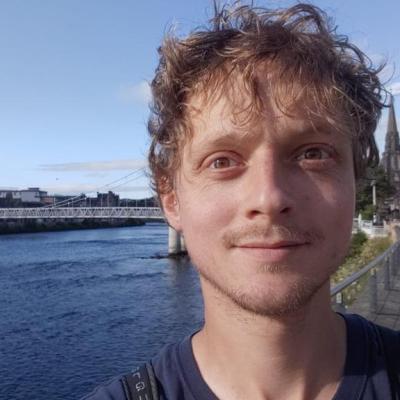 Now based in the Highlands, Sjoerd was brought up on a smallholding in a rural area of the eastern Netherlands with family roots in the Frisian cultural and linguistic minority group. He migrated to Scotland over a decade ago and has lived and worked in several different places including Caithness and Arran. He is an active member of his community who previously spent several years volunteering for Scottish Mountain Rescue. Sjoerd is a keen musician who takes part in various orchestras and bands in the local community and the Highlands.
Aimee Spence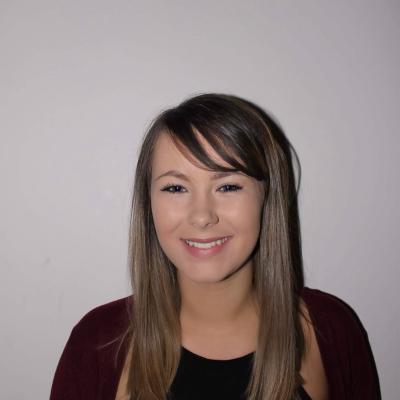 After spending her first few years living in urban Western Australia, Aimee's family moved back to Scotland and settled in her mother's rural hometown of Campbeltown in the Mull of Kintyre. While growing up, Aimee became all too familiar with the ups and downs of rural living. In 2016, Aimee decided to pursue a career in journalism and moved to Edinburgh to attend University.
Upon completing her degree, Aimee's graduation coincided with the Covid-19 Pandemic and put her career plans on hold. Fortunately, she was able to find employment through lockdown with a social enterprise based in her hometown that had a focus on rural community development. This is when Aimee realised that she had a passion for rural life and helping to improve the lives of those who live there. Aimee attended the Social Enterprise World Forum (SEWF) in 2022 in this role and spent time in Rural Victoria where she learnt from isolated communities.
Ann McGuinness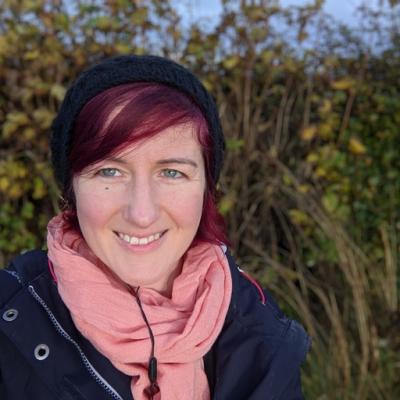 Ann is a passionate environmental campaigner with equality and the empowerment of others as her motivation. Having lived experience of both poverty and disability, she has a breadth and depth of knowledge of some complex topics often under-represented in our national discourse. She is a committed feminist and active in local and national politics, having worked with others across the political spectrum to train, motivate and empower our women politicians of the present and future. She sits as Co-Convener of the Scottish Green Party Women's Network. Above all, she is committed to getting things done rather than just talking!

In her home home-life she home-educates her children (16 and 9), enjoying learning with them every day. She has renovated 2 homes and has hands-on building experience, never afraid to roll up her sleeves and get dirty. She turned her oversized garden into a bio-diverse mini-holding, where she grows fruit and veg, and where she takes care of 8 rescue hens and a very cheeky cockerel. She is also a part-time OU student, studying social psychology.
 
Derek Logie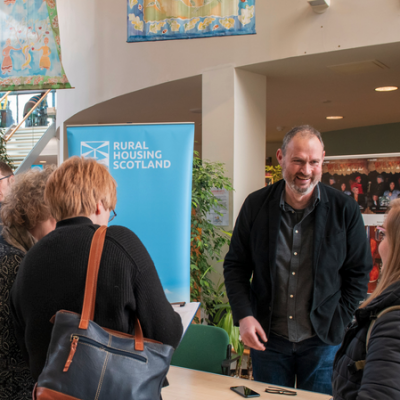 Derek is a housing and rural development professional with over twenty-five years' experience in policy development at senior government and Ministerial level, but he remains grounded in practical work with communities across Scotland to secure affordable rural housing.

He has been Project Manager, Director, & now Chief Executive of Rural Housing Scotland since 1996. He is responsible for the delivery of Rural Housing Scotland activities. He has worked with a range of communities to tackle local housing problems and has supported the development of several practical projects to address housing need. Derek was previously a committee member of the Scottish Land Fund and of the Rural Development Council.

He recognises the potential that rural and island Scotland has and is keen to ensure the rural voice is accurately represented.
Peter Kennedy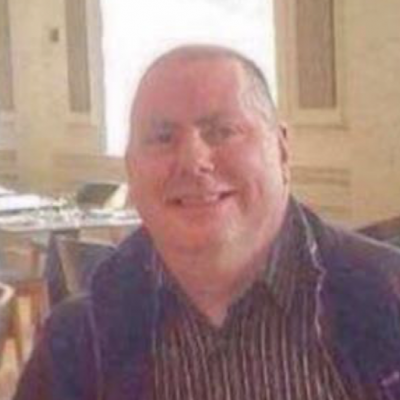 Peter Kennedy (he/him) lives in the north east of Scotland and works in rural Aberdeenshire as an Employability Officer for Aberdeenshire Health and Social Care Partnership offering support to those with a health-related barrier,  to both seek and maintain employment.
Peter's interests in social and economic justice and equality issues together with his Quaker faith has led to his involvement in various related organisations.
An experienced non-executive board member, he has served on a wide range of third sector boards.  
An experienced campaigner, Peter was a regional list candidate in the 2021 elections to the Scottish Parliament.
Peter is a Certified Disability Management Professional; a Chartered Member of the Chartered Institute of Housing; as well as a Member of the Chartered Management Institute; and a member of the Institute of Employability Professionals. 
He has qualifications in Business and Management; Social Care and Housing and is currently studying for a qualification in People Practice.  
Peter was elected to the SRA board in November 2018.
Alistair Prior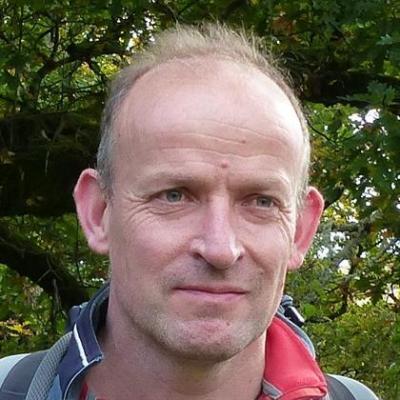 Alistair was born and raised in rural Angus and has first-hand experience of the issues faced by rural communities.  He studied for a degree in Environmental Management at the University of Dundee, where he focussed his energies on rural development.

After University, Alistair joined the Scottish Government, working in the rural policy arena with notable successes, particularly working with partners on the new application for UNESCO biosphere in Wester Ross, establishing the Scottish Rural Network, Rural Innovation Support Service and the Scottish Rural Parliament.

Since leaving government, Alistair has been looking to utilise the knowledge, skills and expertise he has gained over many years as a rural dweller and policy practitioner. 
Kim Dams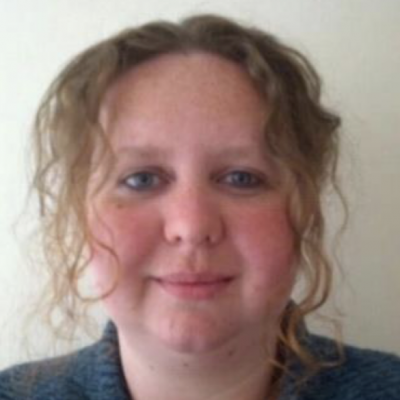 Kim Dams is a new Scot who calls rural Galloway her home. After a decade in London and Southern England, she made the move to Scotland a few years ago and says it was one of the best decisions ever.
Kim is a member of several Third Sector organisations, as well as DPOs, has been a volunteer for the SRA and attended the 2017 European Rural Parliament. She is Treasurer/Director of DG Voice, a charity that gives Disabled People across Dumfries and Galloway a voice.
Kim has a professional background in Finance, Risk, Strategy, Change Management and Compliance and has a strong passion for Equality and Human Rights. She is engaged in her local community and keen to address rural issues, especially with a focus on intersectionality in areas such as inequality, poverty, lack of infrastructure, 21st century broadband availability and co-production opportunities.
Kim was elected as a Director of SRA at the AGM on 16th November 2018.
Brendan O'Hanrahan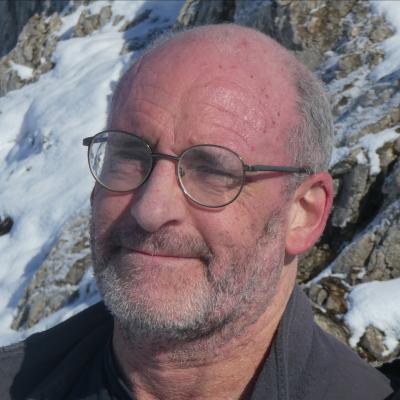 Brendan is an Irish habitat ecologist and land management consultant who's spent 30 years in the Highlands and Islands. An irrational Germanophile, he also spent five years in Germany. Politics, whether party, community, land reform, land use, has occupied him for over 40 years. He's been active at the intersection of land use, policy, agricultural support and communities since 2010. Having been brainwashed into seeing the world through crofting spectacles by his neighbours in Lewis in the '90s, he was involved with the Scottish Crofting Federation for 5 years and through that became involved in housing activism. He is a director of the Communities Housing Trust and leads on housing for Lochbroom and Ullapool Community Trust.
Brendan now lives on a croft in Elphin, in Assynt in northwest Sutherland, where he provides unskilled assistance to his partner. Away from Scotland he set up a political violence monitoring organisation called PIRUSA2020 to assist peace-building and civil society organisations in the US in autumn 2020, based on a background as a mapper, media and data nerd. He also has a passion for community radio and helping to run small-scale music festivals.