Cathleen Russell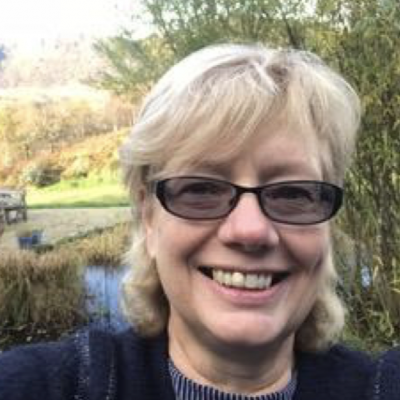 Cathleen Russell was born and brought up in North Uist in the Western Isles. She was educated both there and in Inverness. She is now retired and lives in Argyll where she has been a Head Teacher for over 25 years, latterly as the shared head of 3 schools.
Cathleen is the Convenor of Colintraive and Glendaruel Community Council, Chair of the Kilmodan Acre Trust and the Company Secretary of Colintraive and Glendaruel Development Trust.
Cathleen has lived and worked in the Western Isles, Highlands, rural Lanarkshire as well as Argyll. She is very aware of the problems that many rural areas face and is keen to help communities become more resilient and self-reliant.
Cathleen enjoys the outdoor life. She enjoys walking and gardening and is trying to grow more, enjoying the freshness, quality and taste of growing her own fruit and vegetables. She was elected as a Director of SRA at the AGM on 16th November 2018.
Gordon Harrison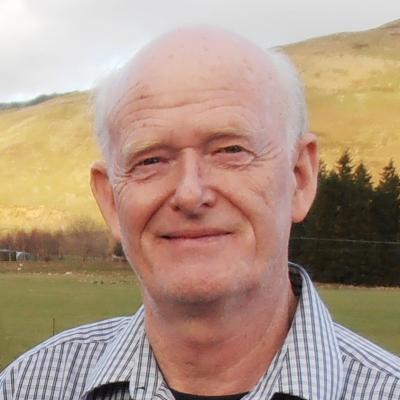 Gordon was born in Perth and now lives in the very rural south-western Scottish Borders.
Recently retired, for many years Gordon has been heavily involved in the Ettrick and Yarrow communities as the Chair of the Community Council and Director of their Development Company. He knows that 21st century communications are essential to ensure sustainable rural communities and has previously applied for and managed a LEADER rural broadband improvement project in Ettrick. He is a Project Board member for a large community broadband project in South Scotland and a very active member of the Borders LEADER LAG for the 2014-2020 period.
Gordon is fully committed to supporting rural life, rural communities and the rural economy, and is actively campaigning for more rural affordable homes and workplaces. He was elected to the SRA Board in December 2016.
Kim Dams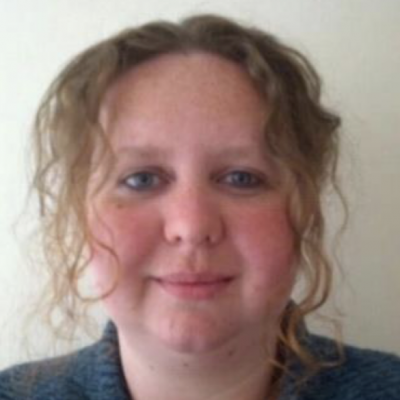 Kim Dams is a new Scot who calls rural Galloway her home. After a decade in London and Southern England, she made the move to Scotland a few years ago and says it was one of the best decisions ever.
Kim is a member of several Third Sector organisations, as well as DPOs, has been a volunteer for the SRA and attended the 2017 European Rural Parliament. She is Treasurer/Director of DG Voice, a charity that gives Disabled People across Dumfries and Galloway a voice.
Kim has a professional background in Finance, Risk, Strategy, Change Management and Compliance and has a strong passion for Equality and Human Rights. She is engaged in her local community and keen to address rural issues, especially with a focus on intersectionality in areas such as inequality, poverty, lack of infrastructure, 21st century broadband availability and co-production opportunities.
Kim was elected as a Director of SRA at the AGM on 16th November 2018.
Theona Morrison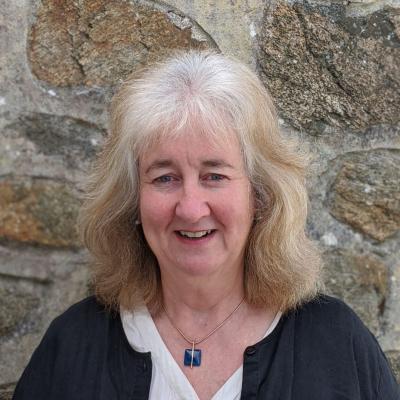 Theona joined SRA's Board in February 2020. She is founder and Director of codel which is leading the Smart-Islands project in Scotland and Ireland, to support enterprises and young people. Theona also worked in partnership with the James Hutton Institute on the Islands Revival blog.  She has devoted the last 28 years to community development. Her career, which started in public health and in a Blue Chip global company, has  included being the Director of a Radio Station, managing a contemporary traditional Scottish music group, … being the founder member of the Scottish Women's Enterprise Group and one of only two women from Scotland to sit on a Westminster Government advisory body, … starting her own business using local island produce. Theona worked as a Business Counsellor for the Local Enterprise Company with responsibility for New Start businesses throughout Uist and Barra.  In addition, working from her island home on Grimsay, Theona undertook project work for organisations including the Gaelic Arts Project , she was also co-coordinator of the Aurora project, a pan-European project to increase entrepreneurship by women in rural areas.
read more
Sheena Boyd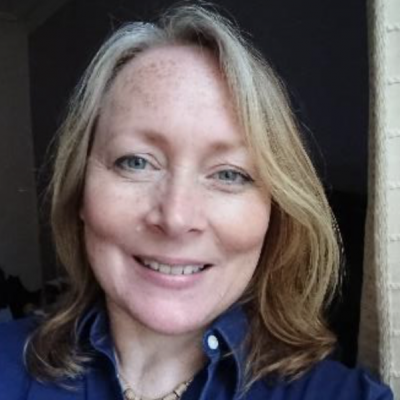 Sheena Boyd works as a development officer for two development trusts based in East Ayrshire and also volunteers as a member of her home-town community council. She is passionate about community sustainability and participatory approaches to democracy at community level. Her interest in these areas stems from concerns over the future effects of climate change and resource depletion. She is a professionally qualified accountant and her previous career was spent in accountancy practice, industry and charity. She has volunteered with various third sector organisations and has previous experience as a trustee.
Originally from Scotland, Sheena grew up in south east England. She has lived in rural Dumfries and Galloway for over 34 years and over that time has worked, studied, experienced unemployment and caring for family members, and is bringing up her four children here. She is therefore aware of some of the challenges rural life brings. She is also aware of the many positives to rural life and would like her children (and others!) to have the opportunity to live in their home town in the future if they wish.
Co-opted in 2017, Sheena was then elected as a Director in 2018.
Peter Kennedy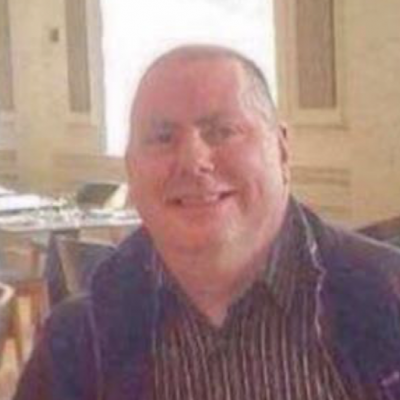 Peter Kennedy lives in Aberdeen and works in rural Aberdeenshire as an Employability Officer working with those with a health-related barrier to employment for Aberdeenshire Council, through their Health and Social Care Partnership with NHS Grampian.
Peter is currently a board member of Grampian Housing Association, who provide social housing to around 4000 families. He represents Grampian HA on the Rural and Islands Housing Forum (RIHAF), whose members include a number of social housing associations in Scotland. He serves on the board of Grampian Regional Equality Council Ltd.
Peter was previously a board member of Aberdeen Cyrenians Ltd; Grampian Credit Union Ltd, where he was Board Secretary; an elected member of Grampian Area Committee of The Coop Group; and various other charities. Peter is a Chartered Institute of Housing Member and is currently studying for Chartered Membership of that institute. He is a Member of the Chartered Management Institute and a member of the Institute of Employability Professionals. He has qualifications in Business and Management, Social Care and Housing and was elected as a Director in 2018.
David Campbell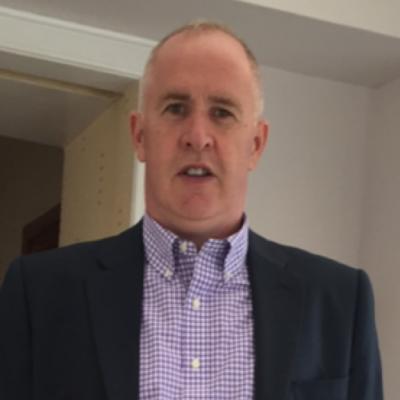 David is located in Easter Ross where he runs his own Land, Property and Rural Surveying business covering most of the highlands and Islands. His business has a diverse client base and one of his specialisms is dealing with rights and access of 3rd party land in connection with delivery and improvement of utilities services.
He is a long serving member of the board of the Crofting Commission where as well as carrying out the varied role of commissioner, he also has a special responsibility to promote the interests of crofting landlords within the land use system.
A former Community Council chair David is a strong believer in the driver for improvement being that of collaboration and never more so in the Rural sector where community and social development should co-exist with economic activity and stimulation.
He has joined SRA this spring (2020) at a point of great flux and is ambitious for SRA to be at the forefront of translating the needs of rural Scotland to those best placed to deliver the significant changes that will undoubtedly be required.
Brian Cameron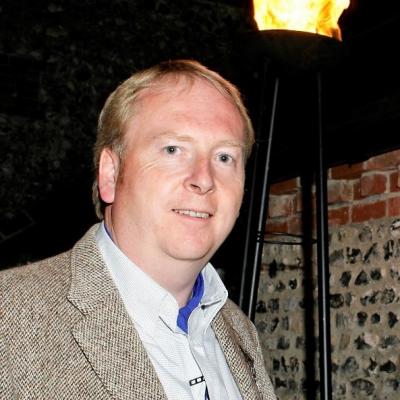 Descending from a long lineage of west-coast crofters, Brian chose a career in the car industry and spent over twenty years in the employ of British Leyland, Honda and BMW.  In 1997 Brian moved back to Scotland to join the board of Highland Distillers plc and bought the croft of Campbell Cairns near Craigellachie in Speyside.  Since the sale of Highland Distillers in 1999 Brian has worked independently around the world with board positions on public listed companies in New York and London and has been instrumental in the development of several companies including The Knockando Woolmill Company  supporting the extensive restoration of one of Scotland's oldest district mills.  His personal business interests include the growth of Elchies farming business – a small, local enterprise which Brian and his wife Julie have built with the ethos of strong community links and sustainable practice.