Artemis Pana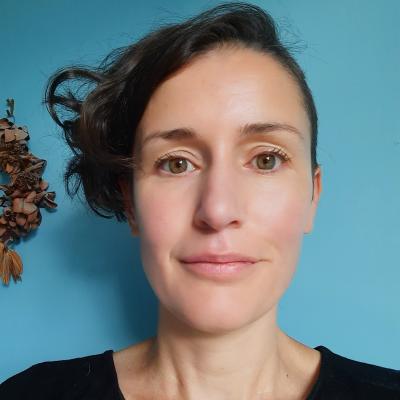 Artemis joined SRA in April 2020.
Originally from Greece, Artemis moved to Scotland in 1995 and feels very lucky to call the Isle of Raasay her home. She has worked for a major funder, the Scottish Government and several charities in the fields of equalities, homelessness and addictions. For a while she was self-employed, supporting youth participation projects in Scotland and across Europe.
Artemis helps run a small playgroup in Portree and is Treasurer of the Raasay Development Trust. She has recently gained a Masters in Sustainable Rural Communities from the University of the Highlands and Islands.
You can contact Artemis on artemis@sra.scot
Innes Morgan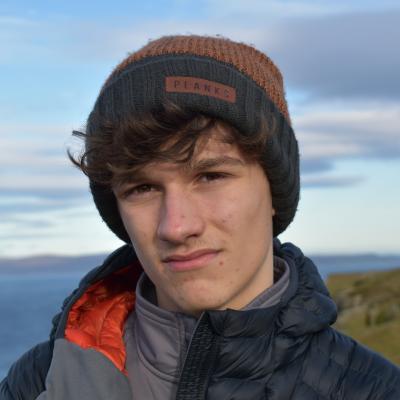 At only 16 years old, Innes is the youngest team member. He lives in the far north of the Highlands and believe it or not, he actually lives on mainland Britain's most northerly point; Dunnet Head! The challenges Innes faces as a young person living in a remote location has led him to become involved in organisations promoting youth democracy and sustainable development throughout Scotland and now he hopes to help us look at how we engage with young people. 
When he isn't working or studying he loves to get outdoors and explore the beauty rural Scotland is enveloped in.
Catriona Mallows
Campaigns and Communications Officer
Catriona joined SRA in January 2022.
She grew up on the shores of the Cromarty Firth. After her undergraduate degree in Social Anthropology, she worked for several years in community development in Scotland and Aotearoa/New Zealand. In 2018, she made a move across the Atlantic to Canada and completed a Master's in Political Ecology at the University of Victoria on Vancouver Island. Whilst there, she worked for the Pacific Institute for Climate Solutions and helped teach university courses in the School of Environmental Studies. 
She has been a board trustee for 2050 Climate Group, Scotland's youth climate group, and is currently a trustee of the Pebble Trust, an organisation focused on climate action in the Highlands and Islands.
You can contact her on catriona@sra.scot