Artemis Pana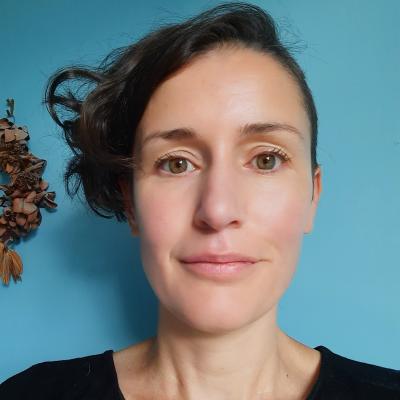 Artemis joined SRA in April 2020.
Originally from Greece, Artemis moved to Scotland in 1995 and feels very lucky to call the Isle of Raasay her home. She has worked for a major funder, the Scottish Government and several charities in the fields of equalities, homelessness and addictions. For a while she was self-employed, supporting youth participation projects in Scotland and across Europe.
Artemis helps run a small playgroup in Portree and is Treasurer of the Raasay Development Trust. She has recently gained a Masters in Sustainable Rural Communities from the University of the Highlands and Islands.
You can contact Artemis on artemis@sra.scot
Barbara Grieve
Research and Finance Officer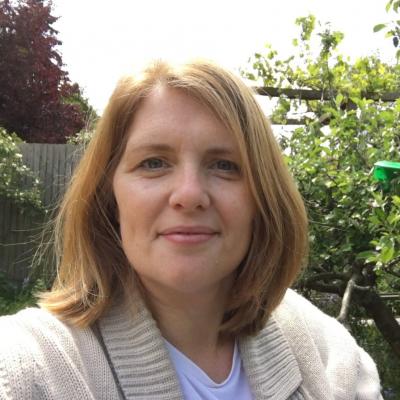 Barbara joined SRA in 2018. Originally from Greater London, Barbara moved to Scotland in 1999.  She has worked for both large and small companies in an administrative capacity.  For the last decade she has been raising a family and helping her husband grow his catering business.
Somewhere between all this, she has also found time to complete a Masters in Mediation and Conflict Resolution.
Esme Leitch
Communications & Engagement Officer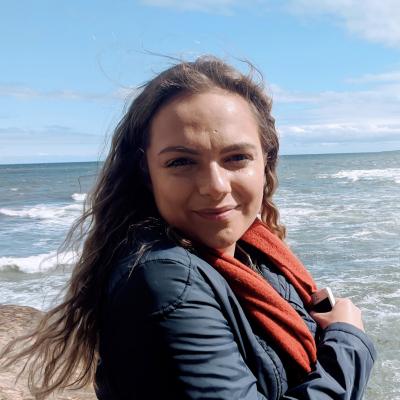 Esme was born in Brighton but moved to the Highlands aged nine with her parents in search of the good life. Luckily, they found it and Esme spent the best years of her youth in rural Lochaber where she started her career by landing a job in community radio. Since then she has worked in Youth Participation in Highland and internationally, community and youth theatre, and with survivors of sexual violence as a Rape Crisis Advocacy Worker. She is currently training to be a Cognitive Behaviour Therapist and like most millennials, has a side hustle which is Bad Gals Book Club, an online feminist book club she co-founded alongside some of her fellow committee members from the Young Women Lead Scottish Parliamentary Committee. Esme freelances as a writer and after completing her first half marathon in 2020, aspires to complete a full one sometime soon. 
Innes Morgan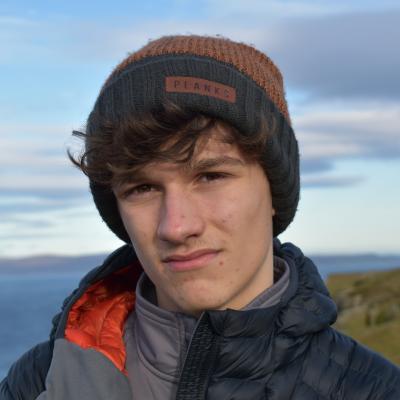 At only 15 years old, Innes is the youngest team member. He lives in the far north of the Highlands and believe it or not, he actually lives on mainland Britain's most northerly point; Dunnet Head! The challenges Innes faces as a young person living in a remote location has led him to become involved in organisations promoting youth democracy and sustainable development throughout Scotland and now he hopes to help us look at how we engage with young people. 
When he isn't working or studying he loves to get outdoors and explore the beauty rural Scotland is enveloped in.