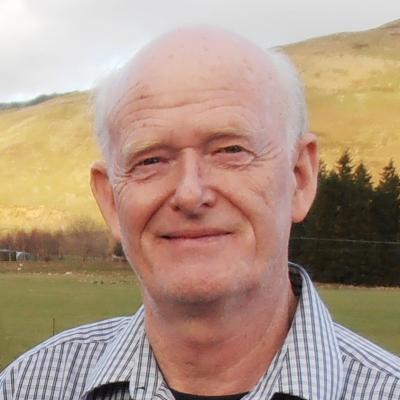 Gordon was born in Perth and now lives in the very rural south-western Scottish Borders.
Recently retired, for many years Gordon has been heavily involved in the Ettrick and Yarrow communities as the Chair of the Community Council and Director of their Development Company. He knows that 21st century communications are essential to ensure sustainable rural communities and has previously applied for and managed a LEADER rural broadband improvement project in Ettrick. He is a Project Board member for a large community broadband project in South Scotland and a very active member of the Borders LEADER LAG for the 2014-2020 period.
Gordon is fully committed to supporting rural life, rural communities and the rural economy, and is actively campaigning for more rural affordable homes and workplaces. He was elected to the SRA Board in December 2016.