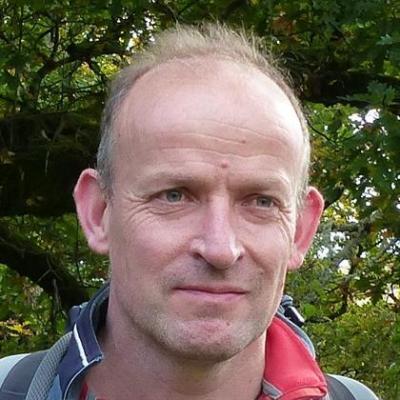 Alistair was born and raised in rural Angus and has first-hand experience of the issues faced by rural communities.  He studied for a degree in Environmental Management at the University of Dundee, where he focussed his energies on rural development.

After University, Alistair joined the Scottish Government, working in the rural policy arena with notable successes, particularly working with partners on the new application for UNESCO biosphere in Wester Ross, establishing the Scottish Rural Network, Rural Innovation Support Service and the Scottish Rural Parliament.

Since leaving government, Alistair has been looking to utilise the knowledge, skills and expertise he has gained over many years as a rural dweller and policy practitioner.