Tue, 10/04/2018 - 09:04am
A report by Scottish Rural Action found that transport costs in rural Scotland stopped 48% of young people from accessing employment, and 33% of young people from accessing education and training.
Download the report here: FareEnough Report 2018
The report, titled FareEnough?, is based on a survey of young people living in rural communities, and recommends that further research into the issue is carried out with the aim of finding a solution.
48% of young people have been prevented from going to work because travel is too expensive

Over 20% of young people's income is spent on travel to work

Almost 30% of young people have  been stopped from accessing education or training because travel is too costly
Emma Cooper, Chief Executive of Scottish Rural Action, said "Young people in rural areas deserve the same access to education and employment as young people who live elsewhere, and to do that, we need an integrated, reliable, frequent and affordable public transport system. Young people are telling us that they are missing out on jobs and training because public transport costs too much for them, which will have a lifelong impact on their skill levels, earnings and our rural economy.
"Young people are at a critical stage in their development, making important decisions about their future and embarking on the first steps of their career. Transport can enable their access to essential education and training, but in a rural area, transport is often a barrier. This report highlights the impact of transportation costs specifically on access for rural young people to education and employment.
"Although this report looks at a relatively small sample of young people, the results are eye-opening. If we do not investigate further, and address the concerns raised here as a matter of urgency, we risk excluding yet more young people from reaching their potential and damaging our rural economy."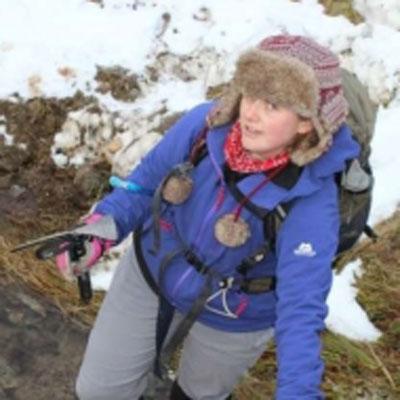 Emma Cooper
former SRA Chief Executive
Emma joined SRA in 2014 and was our Chief Executive until February 2019. She is going to be touring in a mega motorhome so might be out of touch with us for a while.