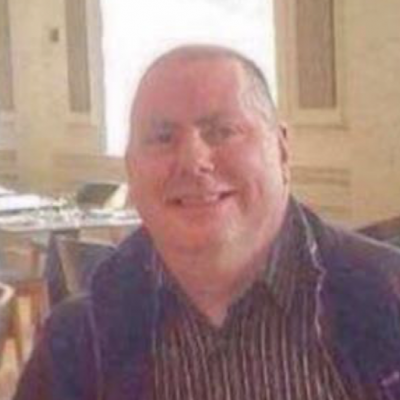 Peter Kennedy lives in Aberdeen and works in rural Aberdeenshire as an Employability Officer working with those with a health-related barrier to employment for Aberdeenshire Council, through their Health and Social Care Partnership with NHS Grampian.
Peter is currently a board member of Grampian Housing Association, who provide social housing to around 4000 families. He represents Grampian HA on the Rural and Islands Housing Forum (RIHAF), whose members include a number of social housing associations in Scotland. He serves on the board of Grampian Regional Equality Council Ltd.
Peter was previously a board member of Aberdeen Cyrenians Ltd; Grampian Credit Union Ltd, where he was Board Secretary; an elected member of Grampian Area Committee of The Coop Group; and various other charities. Peter is a Chartered Institute of Housing Member and is currently studying for Chartered Membership of that institute. He is a Member of the Chartered Management Institute and a member of the Institute of Employability Professionals. He has qualifications in Business and Management, Social Care and Housing and was elected as a Director in 2018.