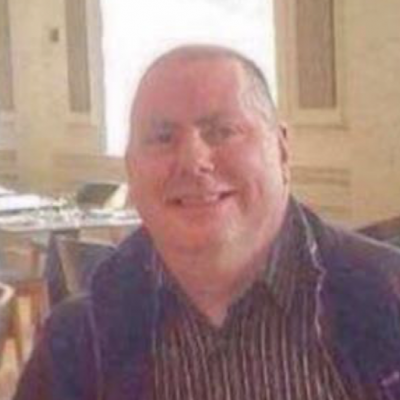 Peter Kennedy (he/him) lives in the north east of Scotland and works in rural Aberdeenshire as an Employability Officer for Aberdeenshire Health and Social Care Partnership offering support to those with a health-related barrier,  to both seek and maintain employment.
Peter's interests in social and economic justice and equality issues together with his Quaker faith has led to his involvement in various related organisations.
An experienced non-executive board member, he has served on a wide range of third sector boards.  
An experienced campaigner, Peter was a regional list candidate in the 2021 elections to the Scottish Parliament.
Peter is a Certified Disability Management Professional; a Chartered Member of the Chartered Institute of Housing; as well as a Member of the Chartered Management Institute; and a member of the Institute of Employability Professionals. 
He has qualifications in Business and Management; Social Care and Housing and is currently studying for a qualification in People Practice.  
Peter was elected to the SRA board in November 2018.